Join us on Thursday, April 13th at the Jasper Winery, 2400 George Flagg Parkway, Des Moines as we present our annual Defending Democracy Award to Randy Evans and the Iowa Freedom of Information Council. Cost: $75 per person. Program begins at 5:15 p.m.
Money collected for this event will go to the League of Women Voters of Iowa in furthering our mission of empowering voters and defending democracy.
---
Voting is a right, not a privilege. We support free, fair, and accessible elections.
Support our work by making a donation. We need your help to continue to empower voters and defend democracy.
---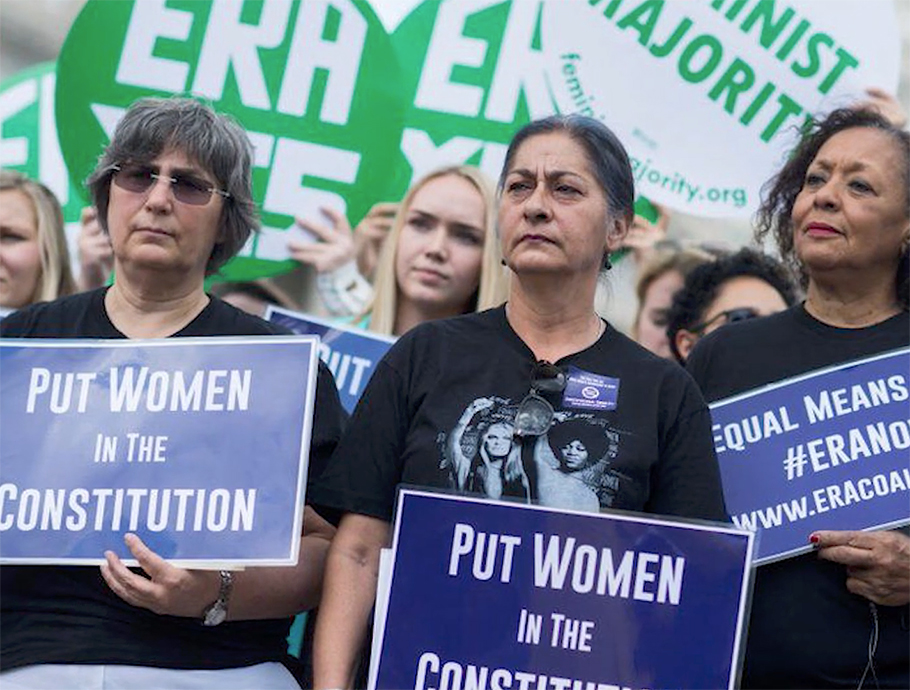 Equal Rights Amendment (ERA)
The century-long fight for women's constitutional equality is ongoing.
Each year our League members advocate for issues at the local, state, and federal levels.
Find important dates to add to your calendars: meetings, events, election deadlines, and more.
Receive legislative Action Alerts, newsletters, and event notices. Subscribe to our email list today.